Open Photoshop CC
Go to File click Import and then Video Frames to Layers.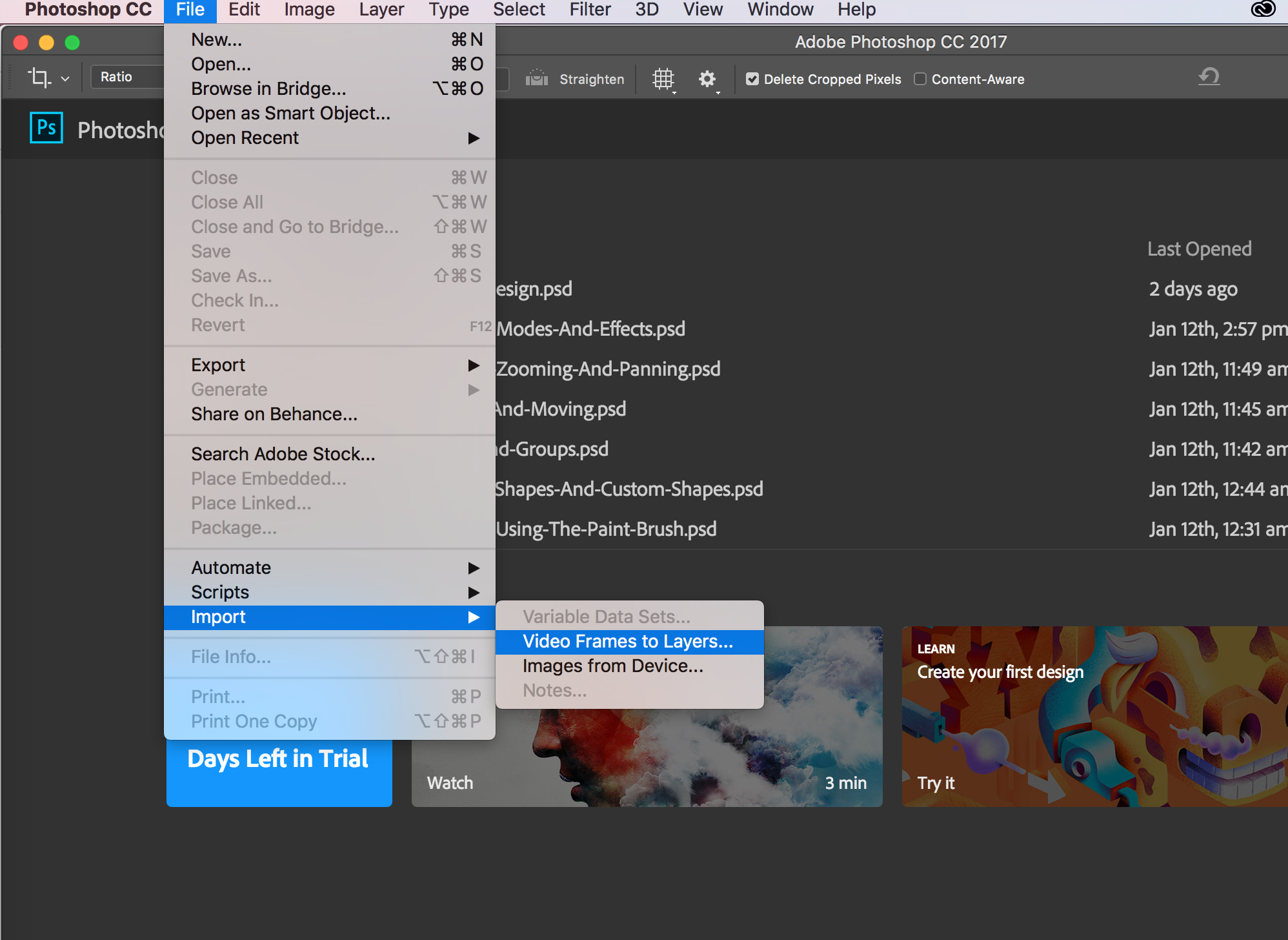 Select video and click Open.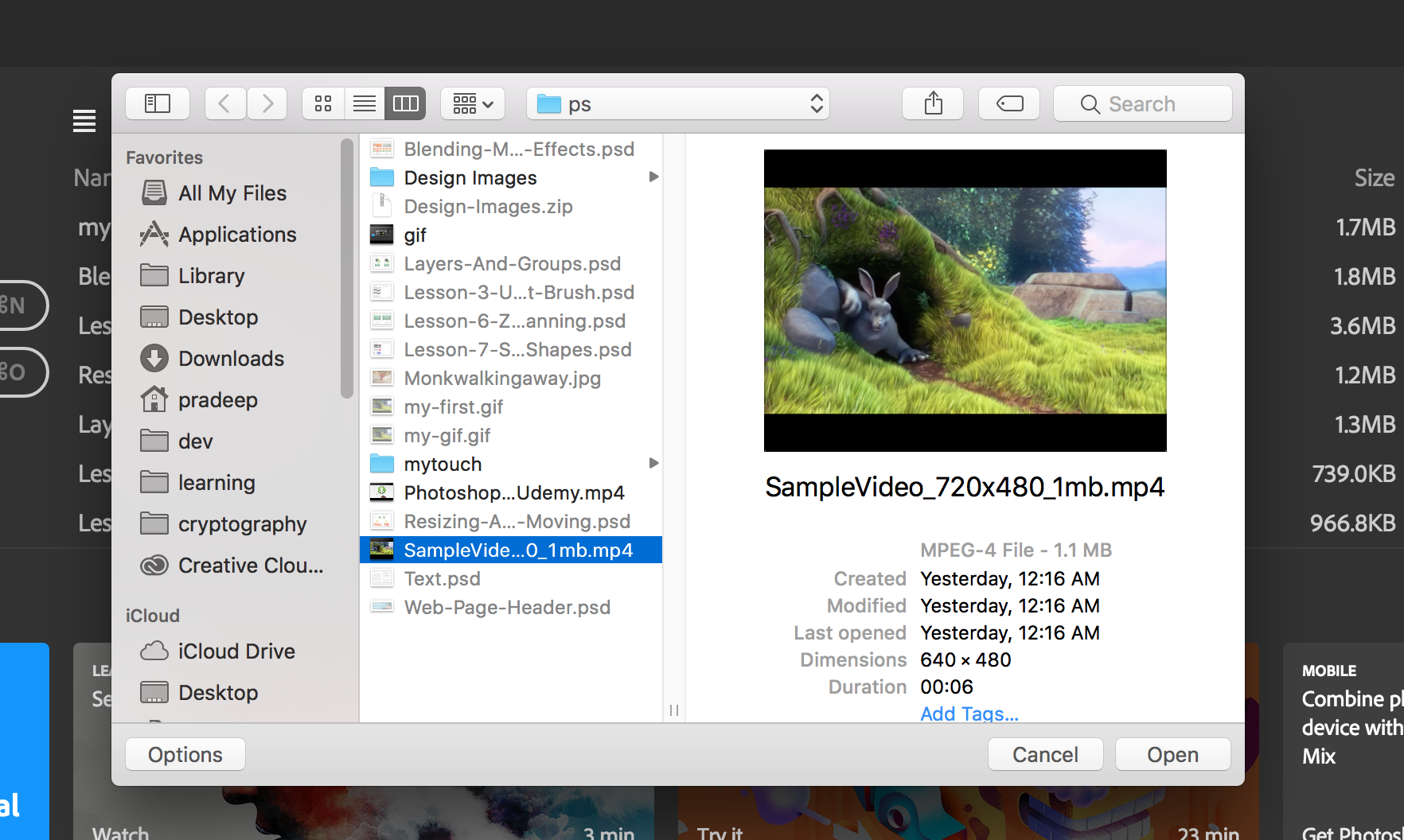 Select frame range and click Ok.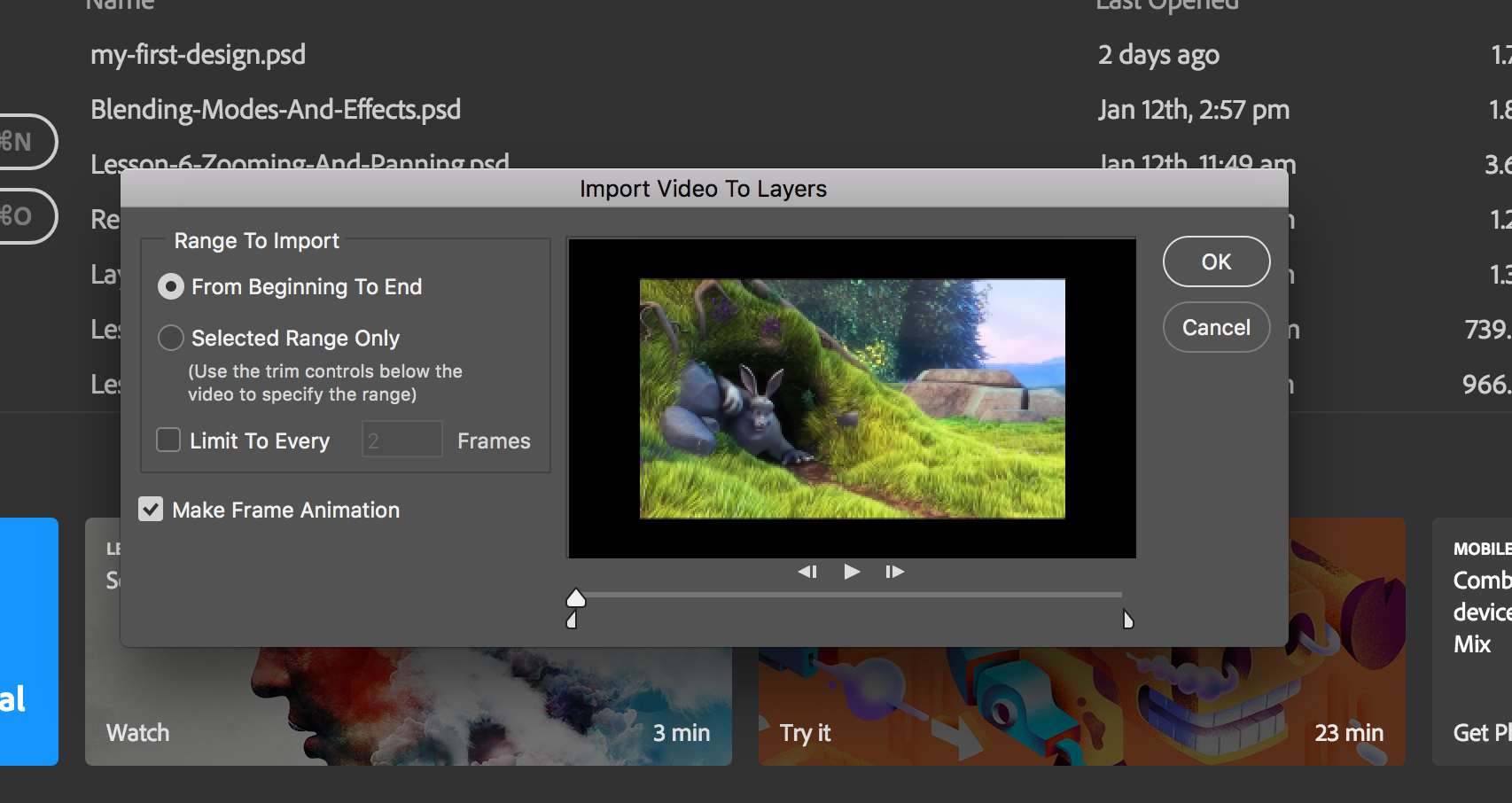 Select File again click Export and then Save for Web.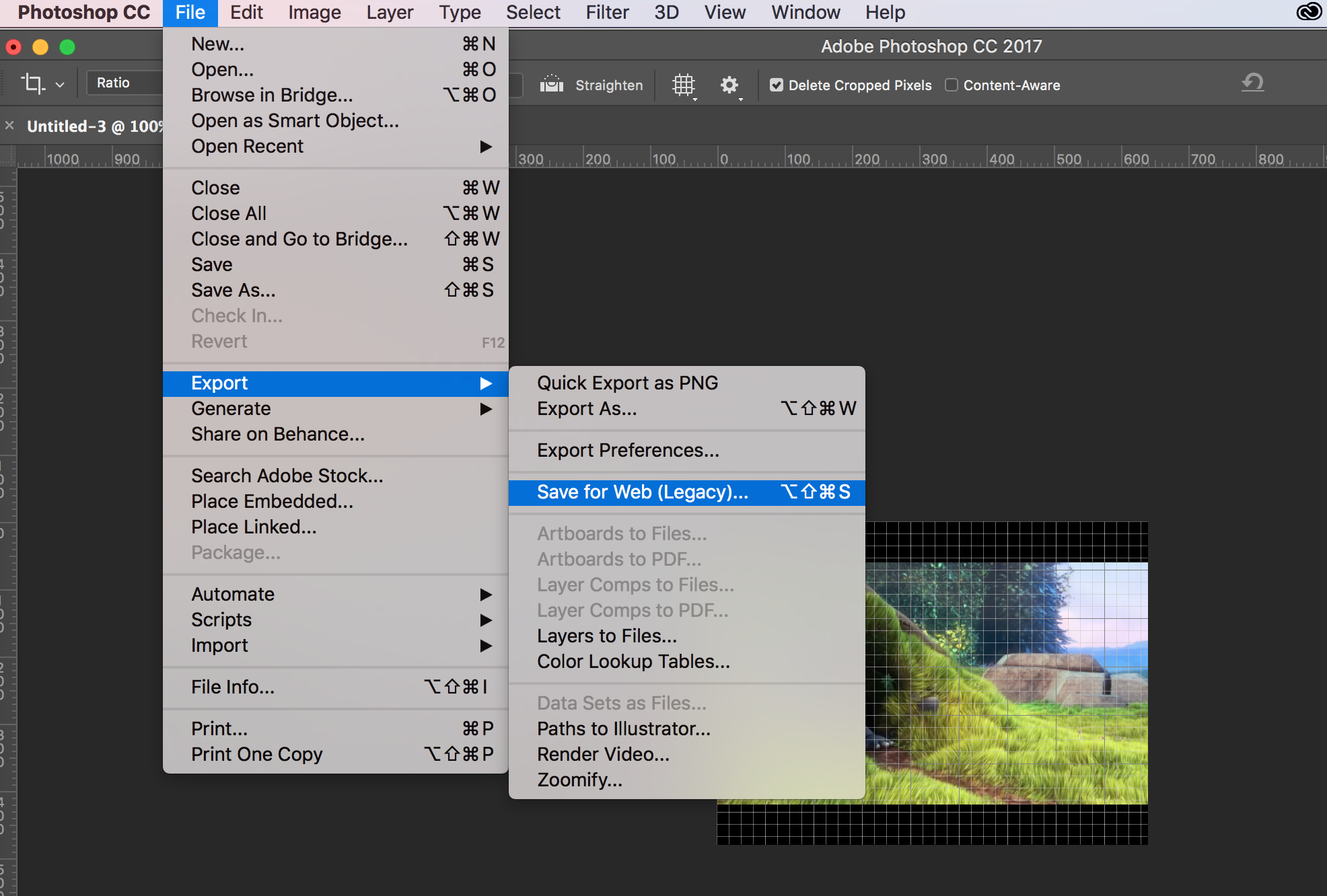 Select preset to be gif and then Save.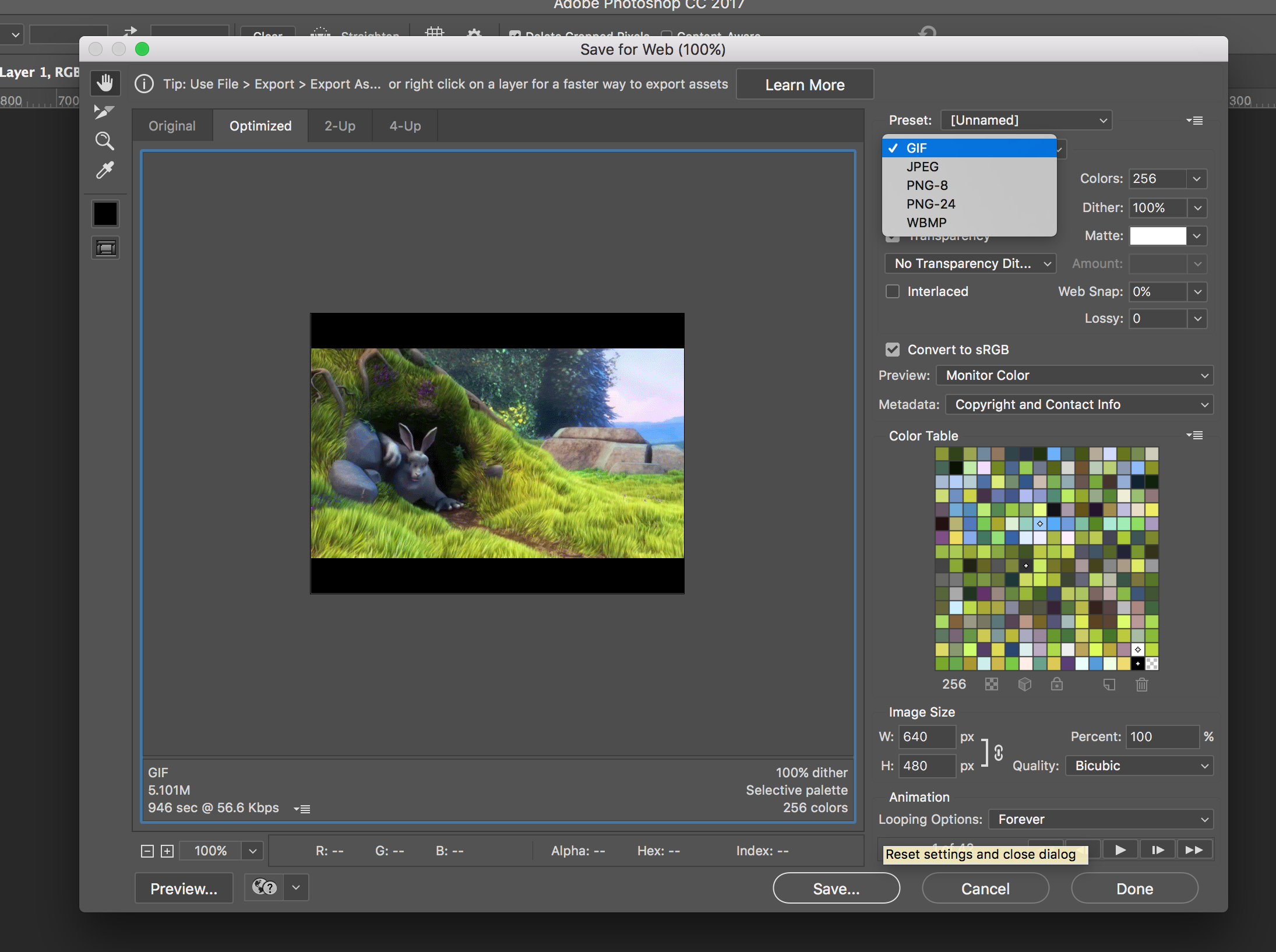 Type name for gif and Save.
Great! thats all you have successfully created your first gif!
Summary
Photoshop > File > Import > Video Frames to Layers > Select Video > Select Frame Range > Ok > File > Export > Save for Web > Save > Type gif name > Save